Learn German with your Live Tutor
More than just teaching! - Targeted, individual and effective. Your personal language coaching.
Our Specials
SPECIAL: Perfect pronunciation
10 hours pronunciation training & accent reduction with your professional pronunciation coach.
Now only 570 €
SPECIAL: German for docters
10 hours German for docters & medical professionals with your one-to-one tutor.


SPECIAL: Job application training
3 hours job application training with your one-to-one language coach.


German for Business
MORE SUCCESS IN YOUR CAREER THROUGH PERFECT GERMAN!: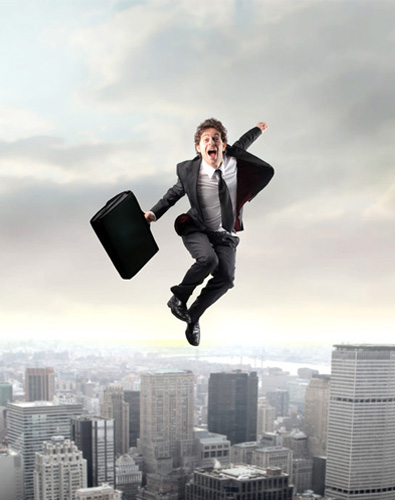 SPEAK ACCENT-FREE
Speaking like a native speaker without an accent, that works! Try it! As a professional pronunciation coach I accompany you effectively & professionally.
Speak fluently
Do you want to be able to communicate fluently without hesitating. No problem. I will help you achieve it!
Perfect pronunication
Do you want to talk like a professional speaker? You are at the right place. I show you the way to an accent-free, clear and articulate pronunciation.
Speak confidently
Self-confidence is the career factor number 1. Especially in a foreign language, therefore it is important to be able to act confidently and decisively.
Learn German via video conference
with your personal language coach & your individual concept.
At your time
Do you want to be flexible in terms of time? Define yourself, when and where!

Whether in the office, at home, on a business trip in a hotel or in a café, yourself decide on when and where to do a session. Stay flexible and decide on how your personal coaching should fit into your daily routine.
At your place
No travelling time and even when traveling you take with you your personal coach, so it does not come to unwanted breaks. newly learned language skills an be saved in a brain-based way and for the learning progress counter-productive interruptions are eliminated.


VIRTUAL PERSONAL COACHING
Why a one-to-one lesson via Skype? You receive an individual training tailored exactly to your needs. In addition to time and place, you also determine speed and intensity.

From the beginning you are required to speak and not unwittingly memorize the mistakes heard by others. The coaching is thus exactly adapted to your needs, so that you can make great progress in a short time.
STATE-OF-THE-ART METHODOLOGY
Our pool of methods is based on the latest knowledge in brain research to guarantee you a highly efficient learning and working process as well as a quick sense of achievement.
INDIVIDUAL & NEEDS-ORIENTED
Your Coaching will be continuously adapted and tuned to your current needs. Topics can be changed flexibly at any time and without prior notice.
STAGE FRIGHT & CO
Do you have any inhibitions about speaking in the new language? Are you afraid of failing?

Learn how to cope with stage fright sensibly. Gain in speaking self-confidence! Your next lecture will be a breeze and you the winner!